WITH OVER 30 YEARS IN THE FIELD SERVICE INDUSTRY, LET OUR EXPERIENCE WORK FOR YOU.
Our Mission
M&M Market Management understands the key to surviving in the current business climate is by providing clients with timely, accurate information at very affordable prices. We began in the early 1980's assisting our clients in making sound decisions on policy, production and operational matters. We recognize that effective performance begins with efficient, consistent quality controls. M&M's can help you achieve sharp results in a timely, cost-effective manner.
Even the most sophisticated analysis will not provide actionable findings without precise and timely execution of the test design, highly exact gathering of information, and followup controls on in-store and consumer causal data.
We offer our clients a national base of markets from which to choose from. M&M has established working relationships with local professionals and field agencies who have demonstrated the experience and dedication required to become an M&M affiliate.
Firms like yours take into account that the strength and reliability of any research project is highly dependent upon the field execution of that project. Our client base has realized the need to seriously scrutinize the experience, knowledge, and quality of the field service who will be executing their test marketing functions. We respect the very nature for which consumer reactions are needed; we implement your projects with care.
We offer full field coverage and experience in executing:
Controlled Store/Market Testing
Coupon Placement
Display Setup
Distribution/Observation Studies
In-Store Audits
In-Store Consumer Interviewing
Merchandising – All Types
Mystery Shopping
Point of Sale Placement
Product/Category Resets
Product Retrievals
Some of the ServICes we offer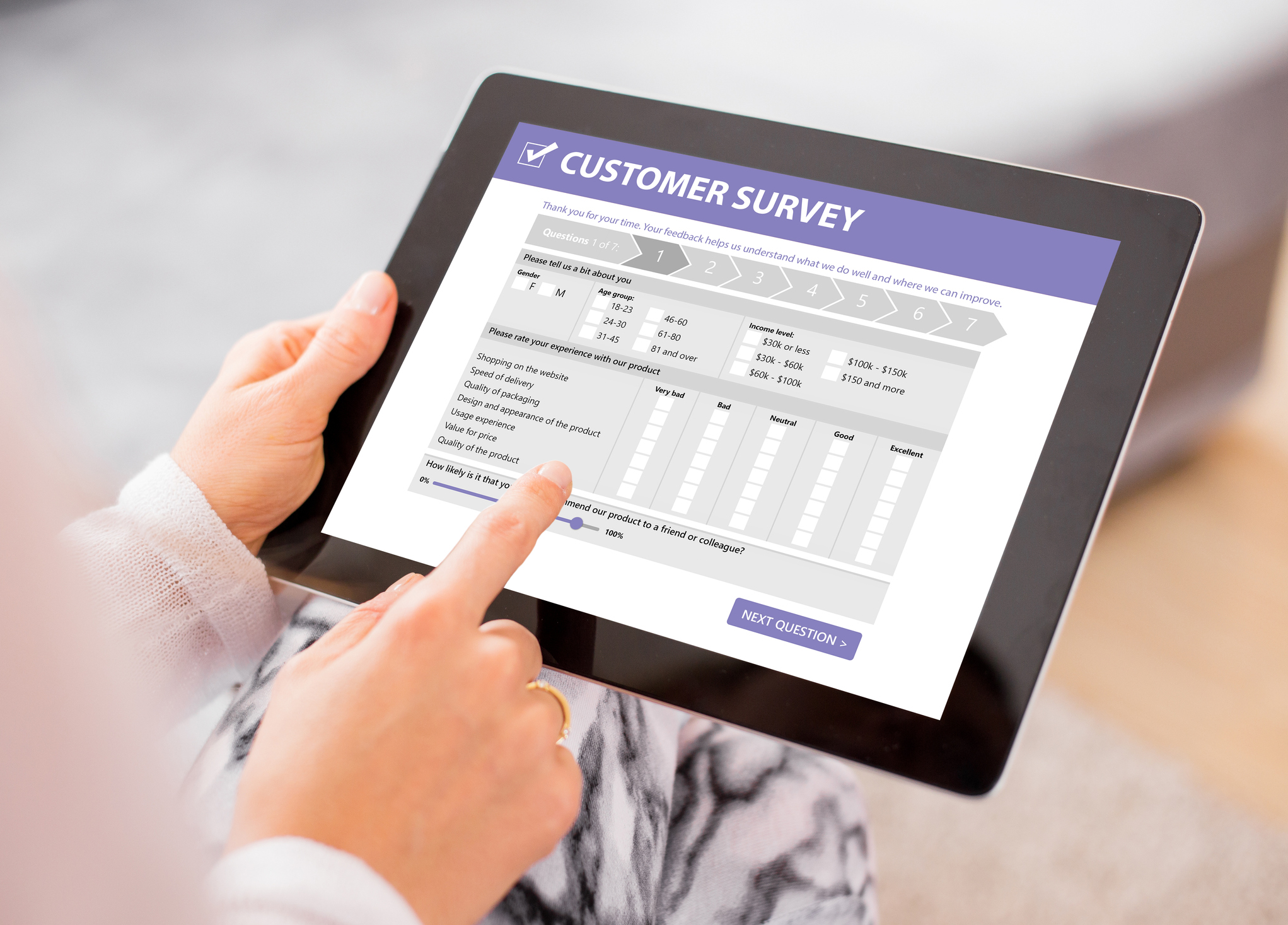 Consumer/in-store intercept studies within the purchasing environment provides an opportunity to understand consumers' expectations and perceptions. Researchers are able to obtain valuable information on how consumers shop, what motivates a purchase, bias/unbiased feelings towards specific brands, products, packages, and the effectiveness of a promotional/merchandising initiative.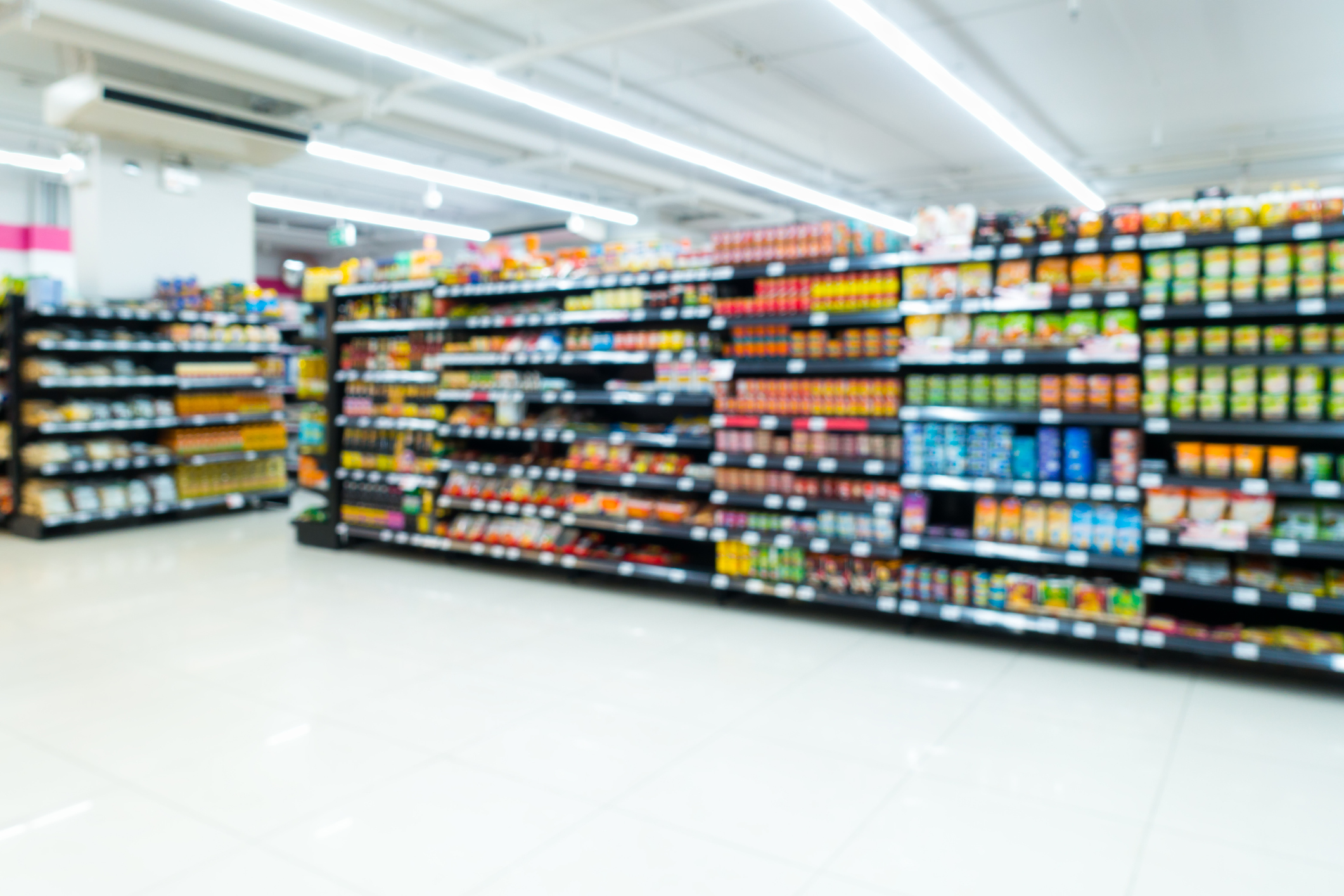 Control Market/Store (Mini Market) Testing is a valuable and inexpensive method to gain consumer awareness to new items, packaging changes, and pricing and promotional stimuli when compared to the cost of a national rollout. Selected stores are divided into two panels: test and control. Data is collected from each of these groups separately to help tell the story.
Before UPC and scan data made data collection more cost efficient, the only way to gain insight into how new items or promotions were performing was to execute physical inventories and delivery invoice review.
Even today, there are categories where retailers scan like items and prices, bundled within one source code. In such situations the best alternative may be to physically track individual sales to learn the effects of new items or promotions.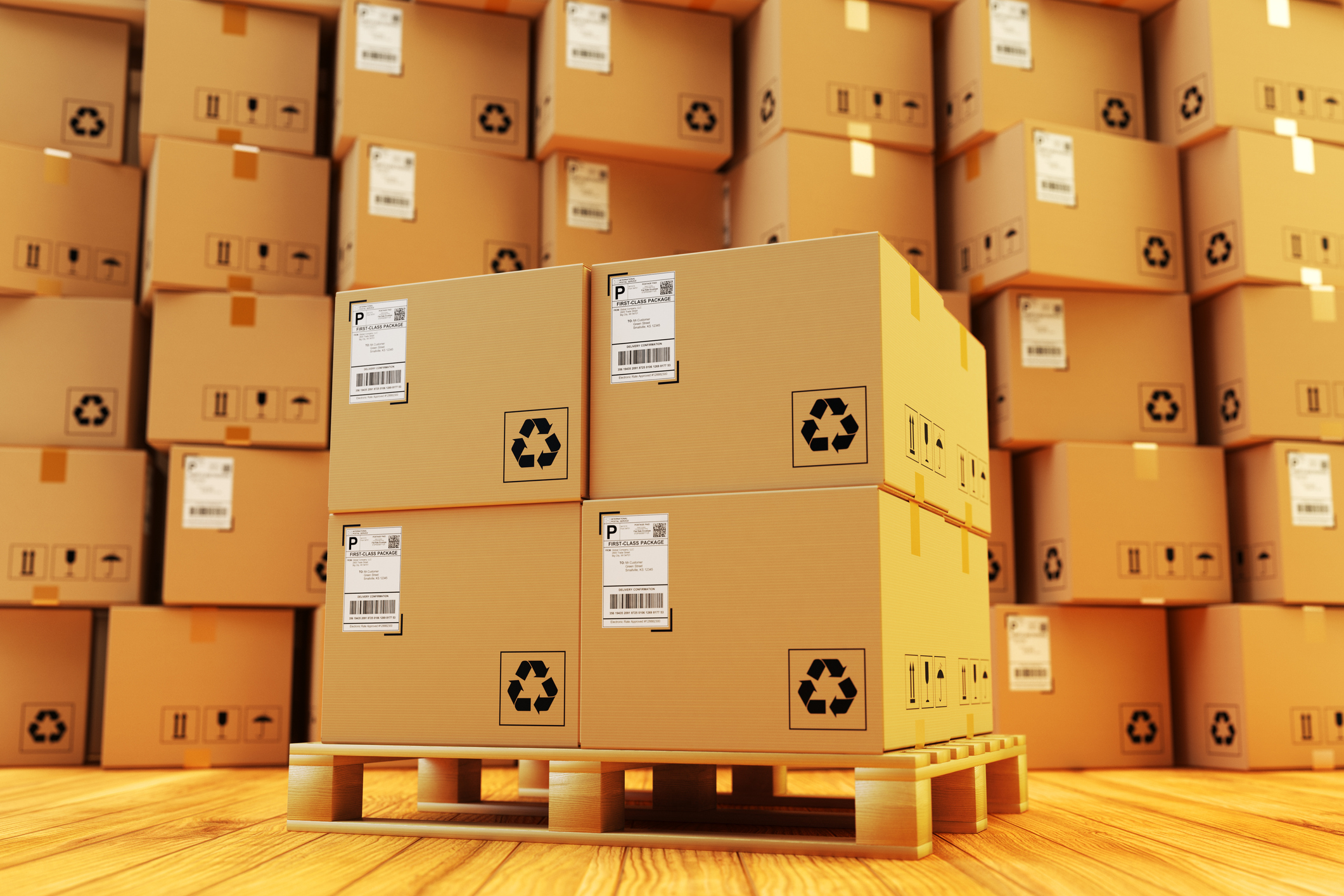 Product Purchase / Retrieval
Manufacturers occasionally question how their products are being merchandised and how they are maintaining compared to their competitors. When these concerns arise, clients ask for our assistance in purchasing samples.
M&M Market Management has the ability to purchase shelf stable, frozen, and refrigerated items from a single unit to hundreds of cases in all commodities in a dependable, flexible, hassle-free and competitively priced manner.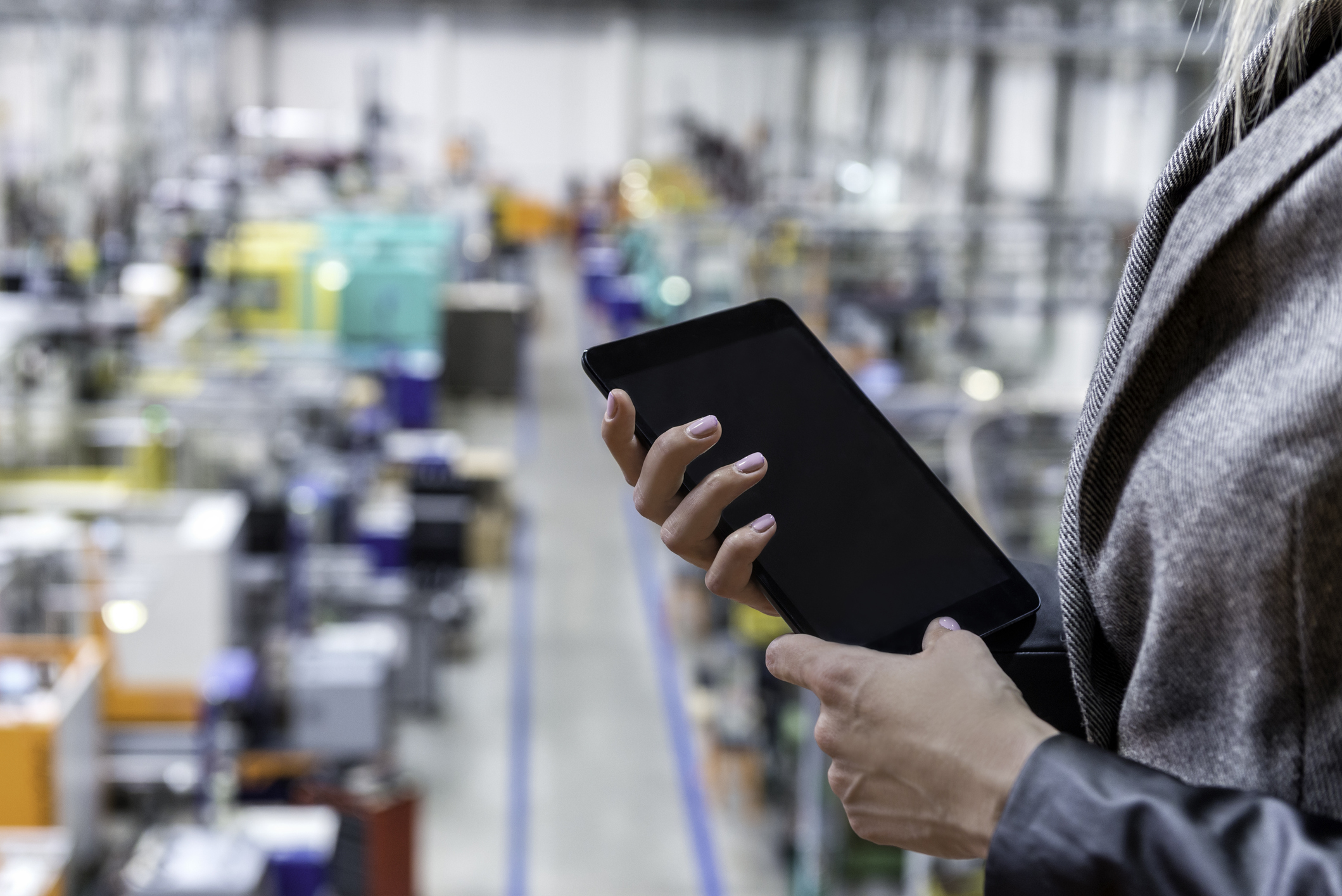 Frequently, manufacturers are interested in learning how various retailers merchandise their products compared to their competitors. With our highly trained field representatives in most major markets, we can observe and report on the following in all types of retail outlets: Shelf Placement/Location, Retail/TPR Prices, Facings, Item/Category/Fixture Measurement, Point of Sale Banners/Channel Stripping/Coupons, Casual/Secondary Display/Location, Inventory Count Level/Out-of-Stocks.